Get Relief From Tax Issues With Tax Resolution Services
You Can Count on International Tax Consultants to Help Fix Your Issues With Our Tax Resolution Services.
We'll Help Resolve Your Tax Issues
If you have a tax issue, you need to take action immediately. Trying to ignore the problem won't make it go away. Unfortunately, it'll only get worse the longer you ignore it.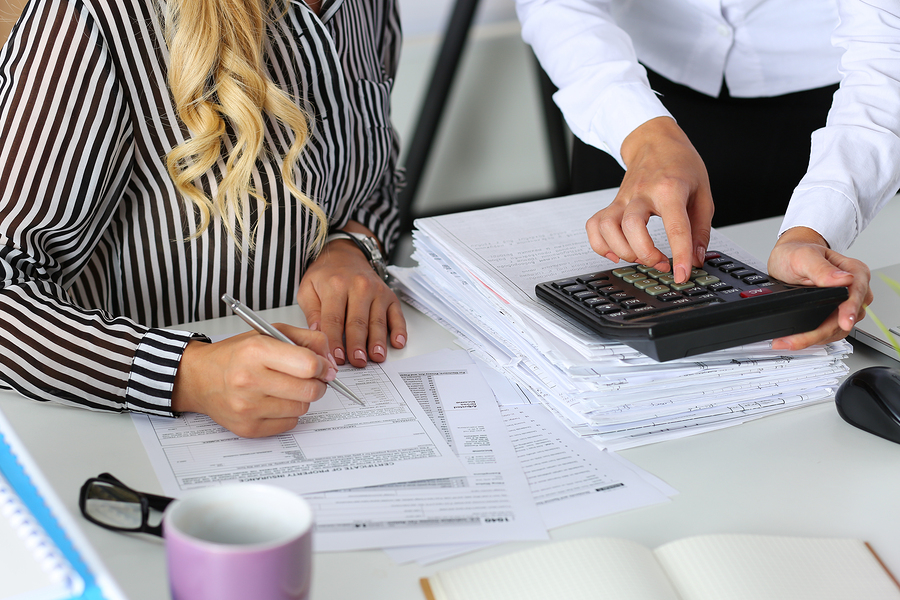 At International tax consultants, our international tax accountants will work closely with you regarding your IRS issues. No matter how big or small the problem is, you'll receive personalized help from one of our experts.
Contact us today with your tax-related questions and to receive a free, no-obligation quote for our services. 
Comprehensive Tax Resolution Services
The IRS won't go away. Our team of tax relief professionals, CPAs, and attorneys will help you reduce your back tax penalties. We'll provide you with assistance in relieving your tax problems.
Our tax resolution specialists can help you with the following issues:
Failed to file previous tax returns
Owe back taxes to the IRS and have been threatened with a levy on property, garnishment, and more
Have received and ignored correspondence from the IRS
Received notice of upcoming audit or are currently being audited
Unpaid business or payroll taxes
Tax problems can be stressful. Our team of experts handles the issues for you. We'll provide you with support and guidance, working with the IRS on your behalf, so you don't have to.
How Our Process Works
Step One: Get in Touch
Fill out our online contact form to contact one of our tax resolution specialists.
Step Two: We Learn About Your Problems
During our consultation, we'll determine what the IRS needs from you and how we can help.
Step Three: Our Experts Get to Work
We'll immediately take action and work to solve your tax problems with minimal effort on your end. 
Get a Free Tax Resolution Quote Today
International Tax Consultants is here to help with your IRS problems. Contact us today to learn more about our tax resolution services.